TOOMI – feature and show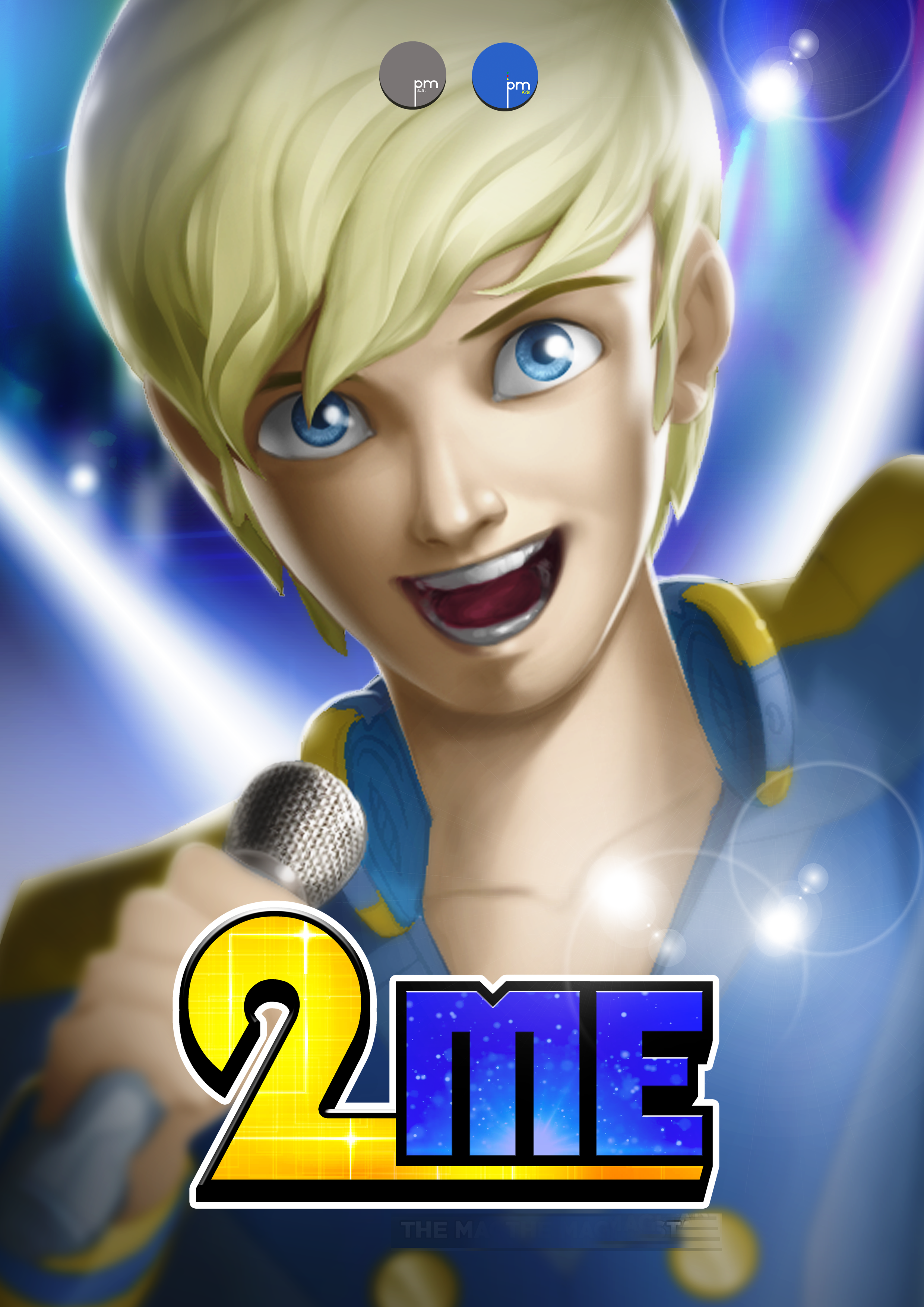 Page 49's involvement
Customer brief
Using an animated music video as a starting point for creating an animation show with a high potential for international distribution and secondary usage, for 6 to 10-year-olds. Then, subsequently, adapting the Toomi character to a feature film format in the context of multimedia brand development.  
Our involvement
Show: Writing of the writers' prebible, artistic direction for the graphic prebible, writing direction, screenwriting and show running.
Feature: writing direction.. 
The challenge
Using a music video produced for an adult audience to develop a kids-oriented animation show concept and world.
Creating an iconic main protagonist who could then be adapted for a musical and feature film.
Integrating this feature film into the brand's overall development and complementing the audiovisual product (show) with the cinematographic product.
Result
WIP