POPPLES 3D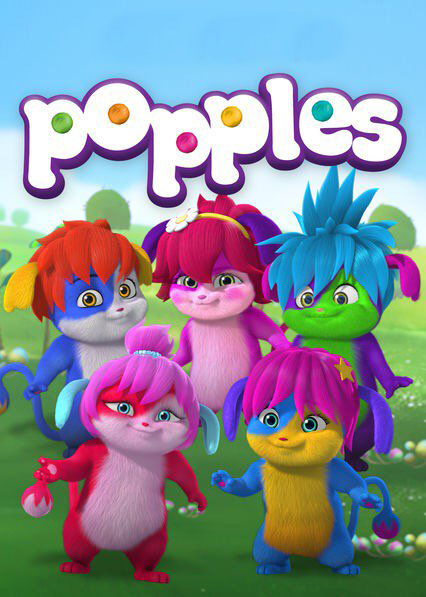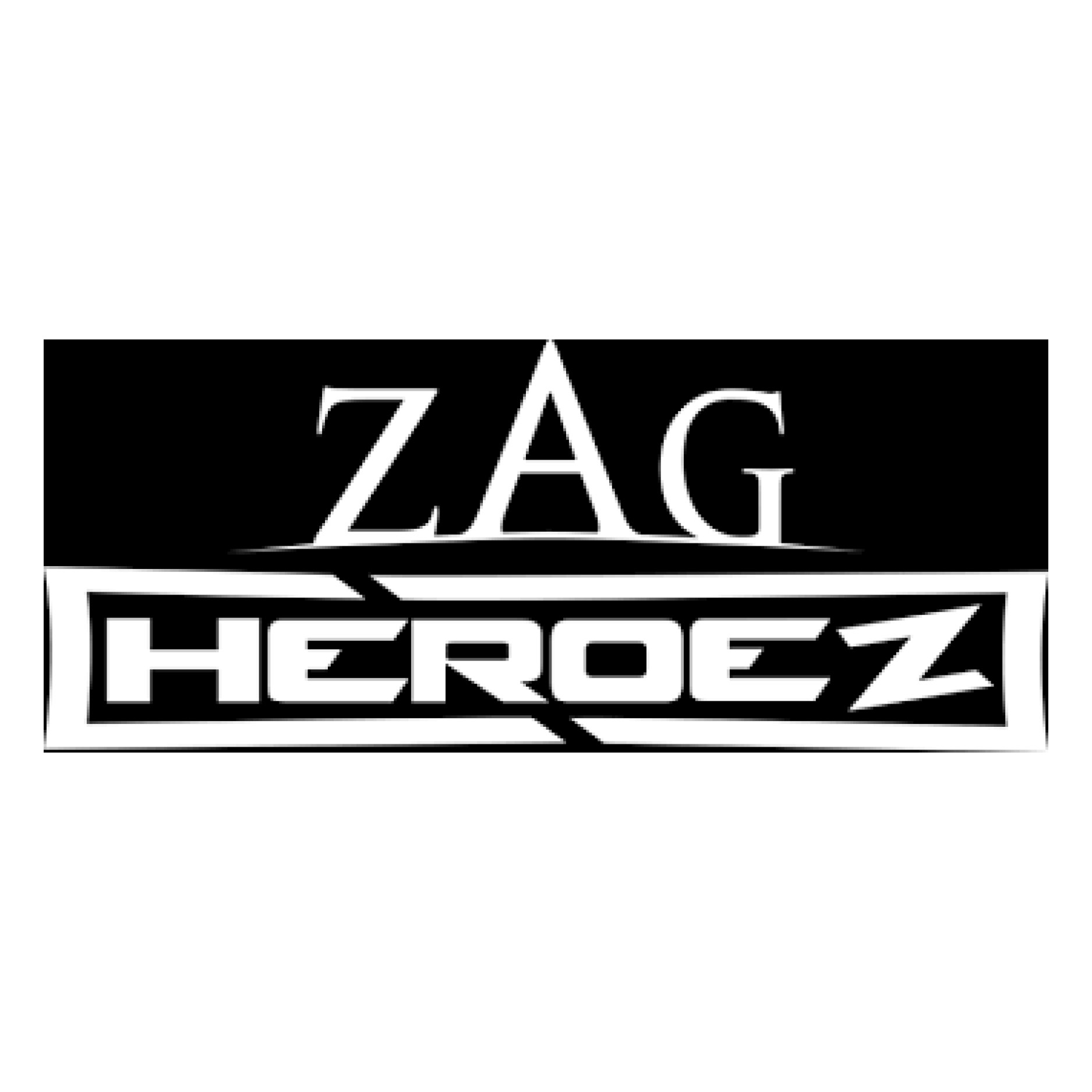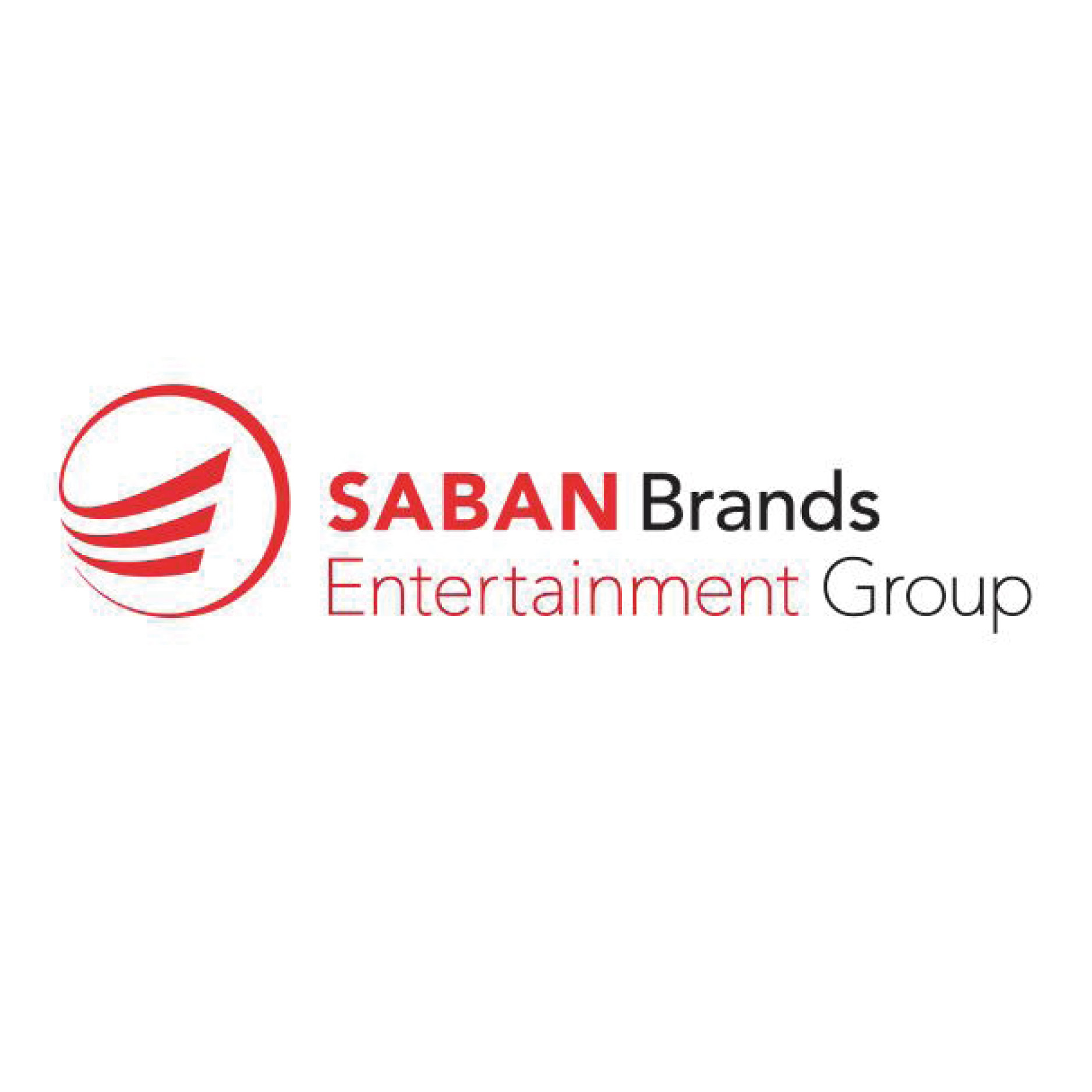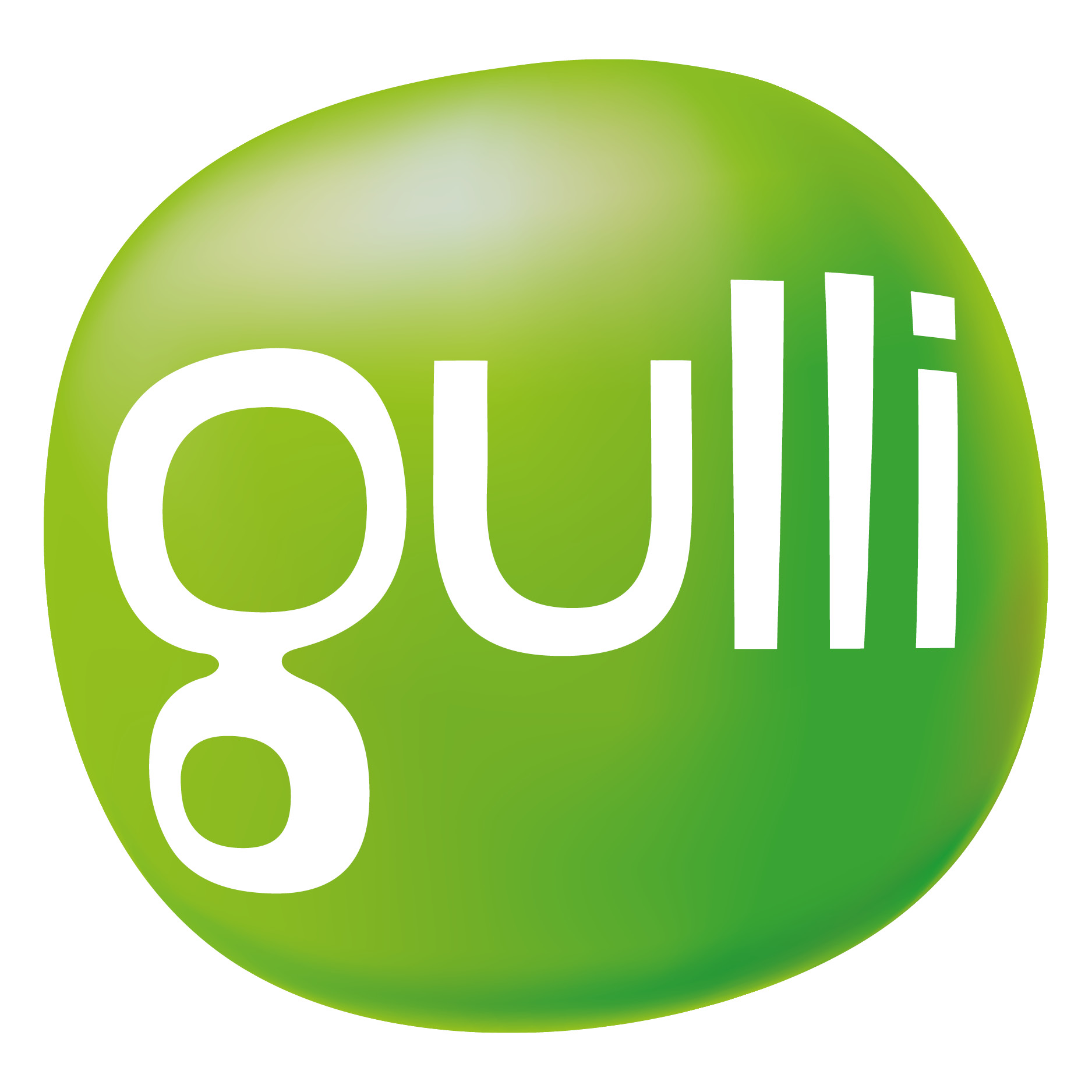 Page 49's involvement
Customer brief
Create a "reboot" of the Eighties show, in 3D, and manage the development convention with Gulli and Saban Brands (USA). Show designed to sell plush toys.
Our involvement
Co-writing of concept. Management of partnerships with right-holders and French broadcasting partners.
The challenge
The main customer, a powerful American media company (Saban Brands) is the right-holder to the Popples brand (the concept behind a very successful 1980s show).
Result
Completion of development convention.
Still being broadcast on Tiji.
The new characters have been adapted as Popples plush toys.