PFFFIRATES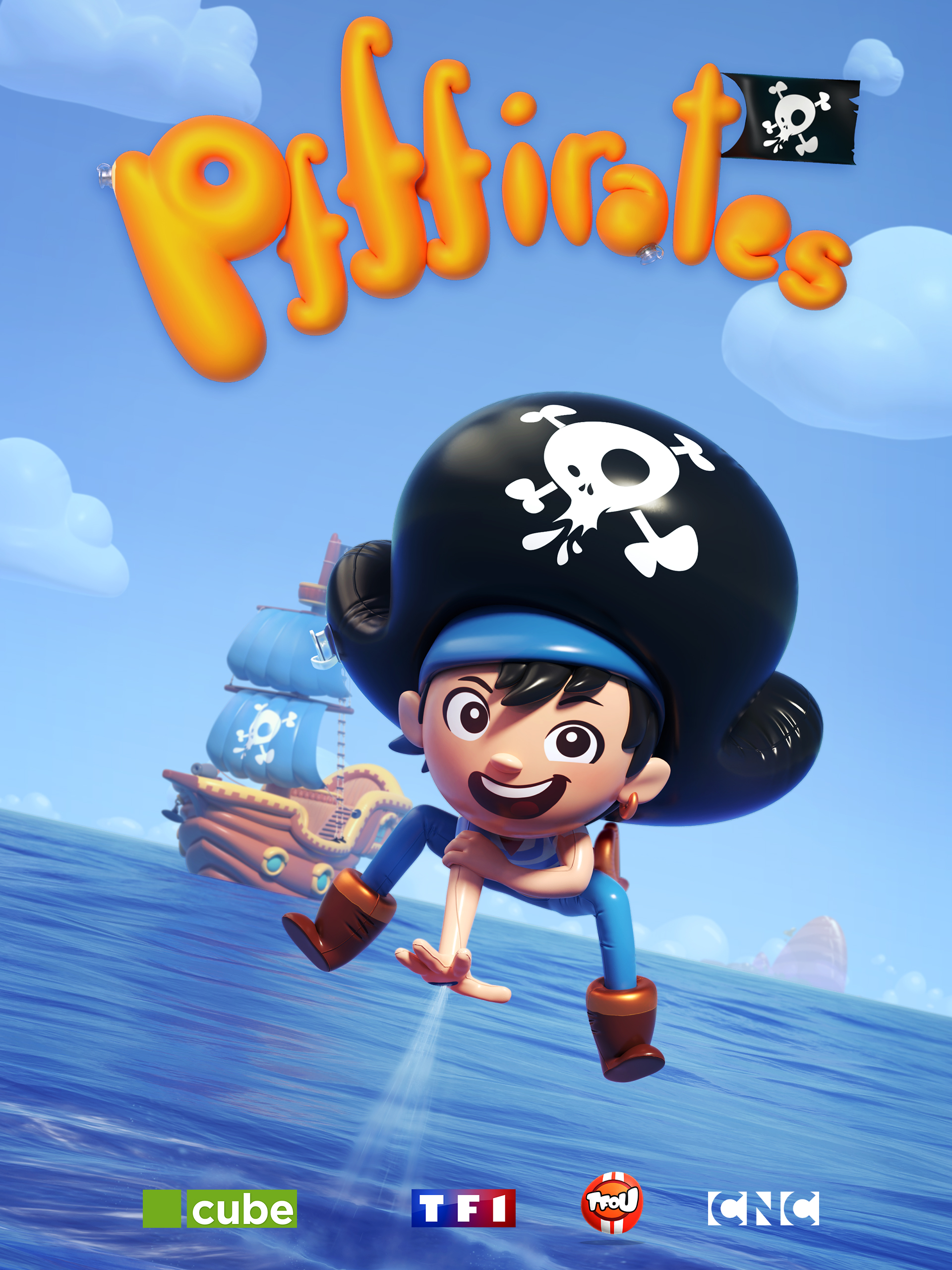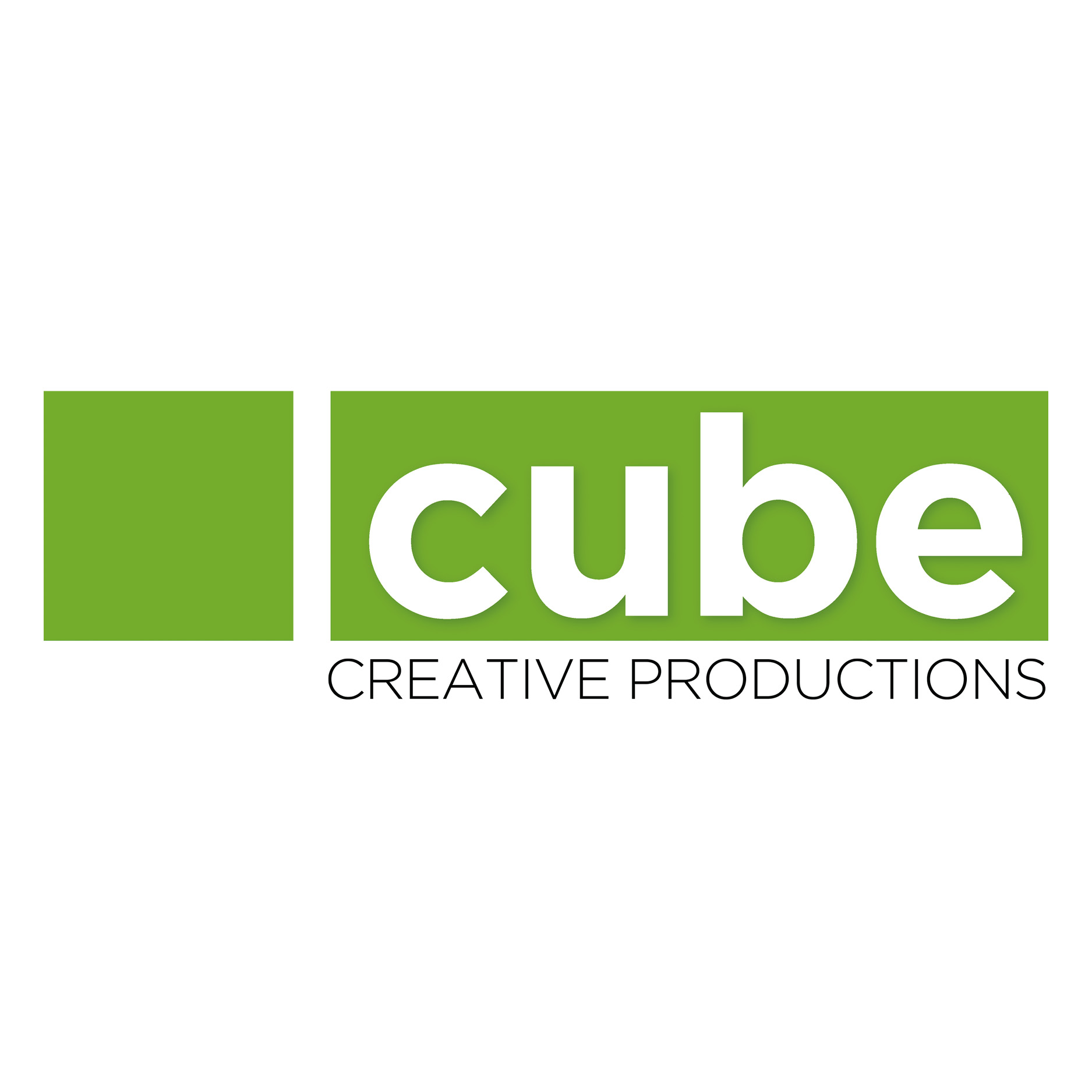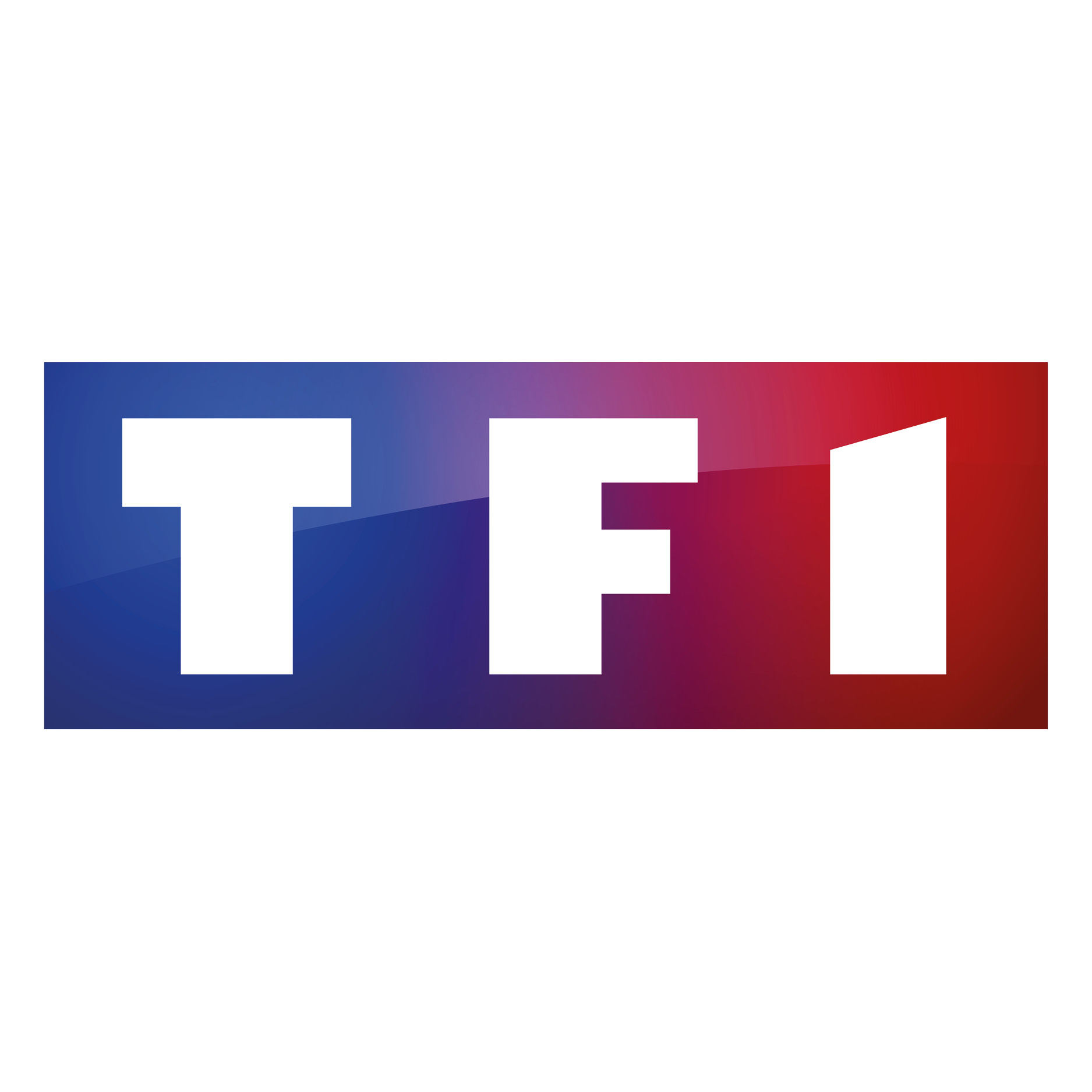 Page 49's involvement
Customer brief
Use a student's short to create an animation show with high distribution and merchandising potential on an international scale, for 5 to 7-year-olds. Client targeted: France's TF1.
Our involvement
Writing of writers' bible, artistic direction of graphic bible, writing direction, screenwriting and showrunning. Sale to the channel. Partnership management with broadcasters.
The challenge
Taking the initial premise of inflatable "pfffirates," as presented in the short, and building an animation show concept and world with high international sales potential, for a specific client (TF1).
Result
Creation of a literary and graphic show concept, sold to TF1 channel.
International distribution potential as confirmed by the number of offers from distributors.
In production.