MISS MOON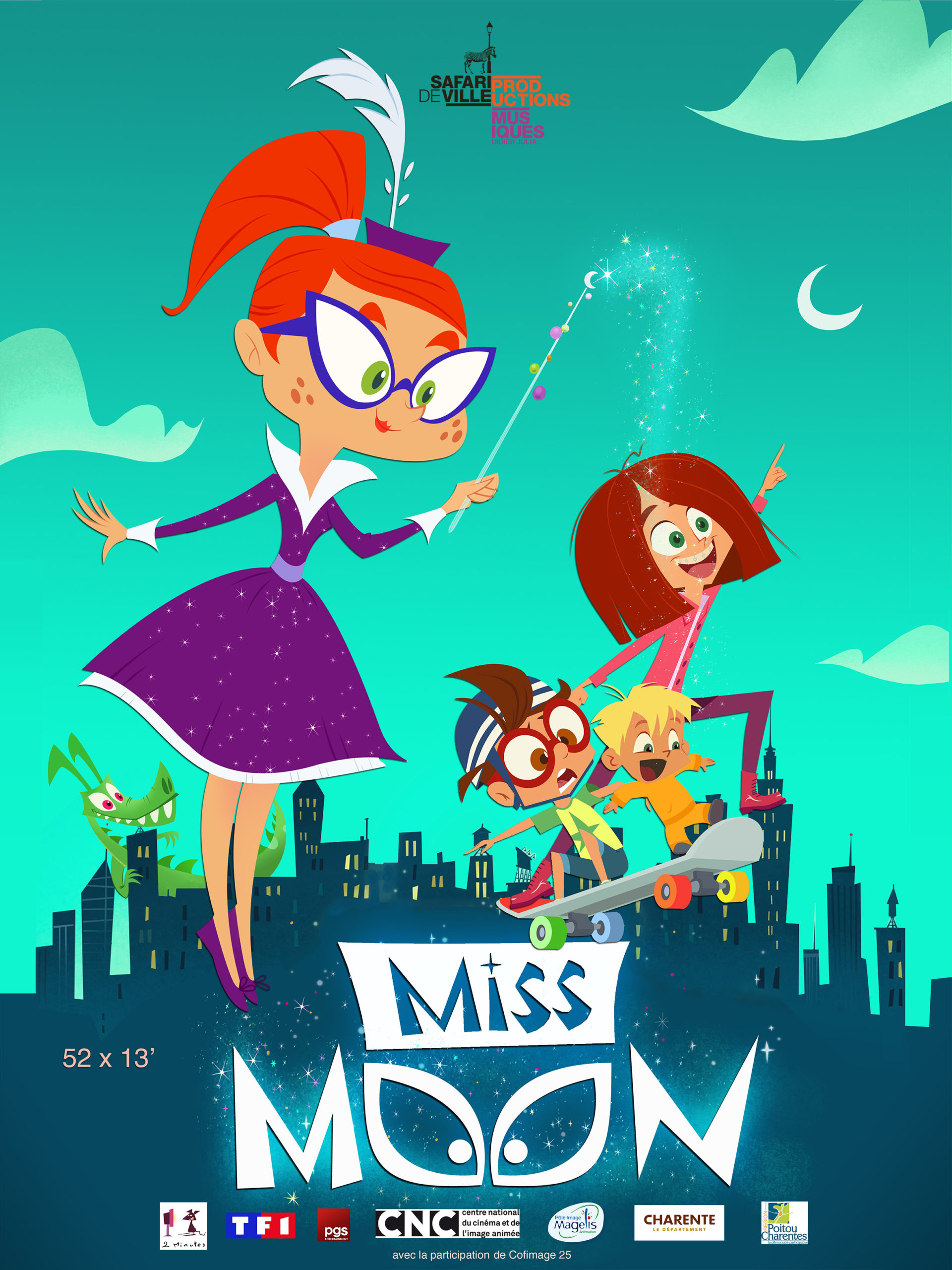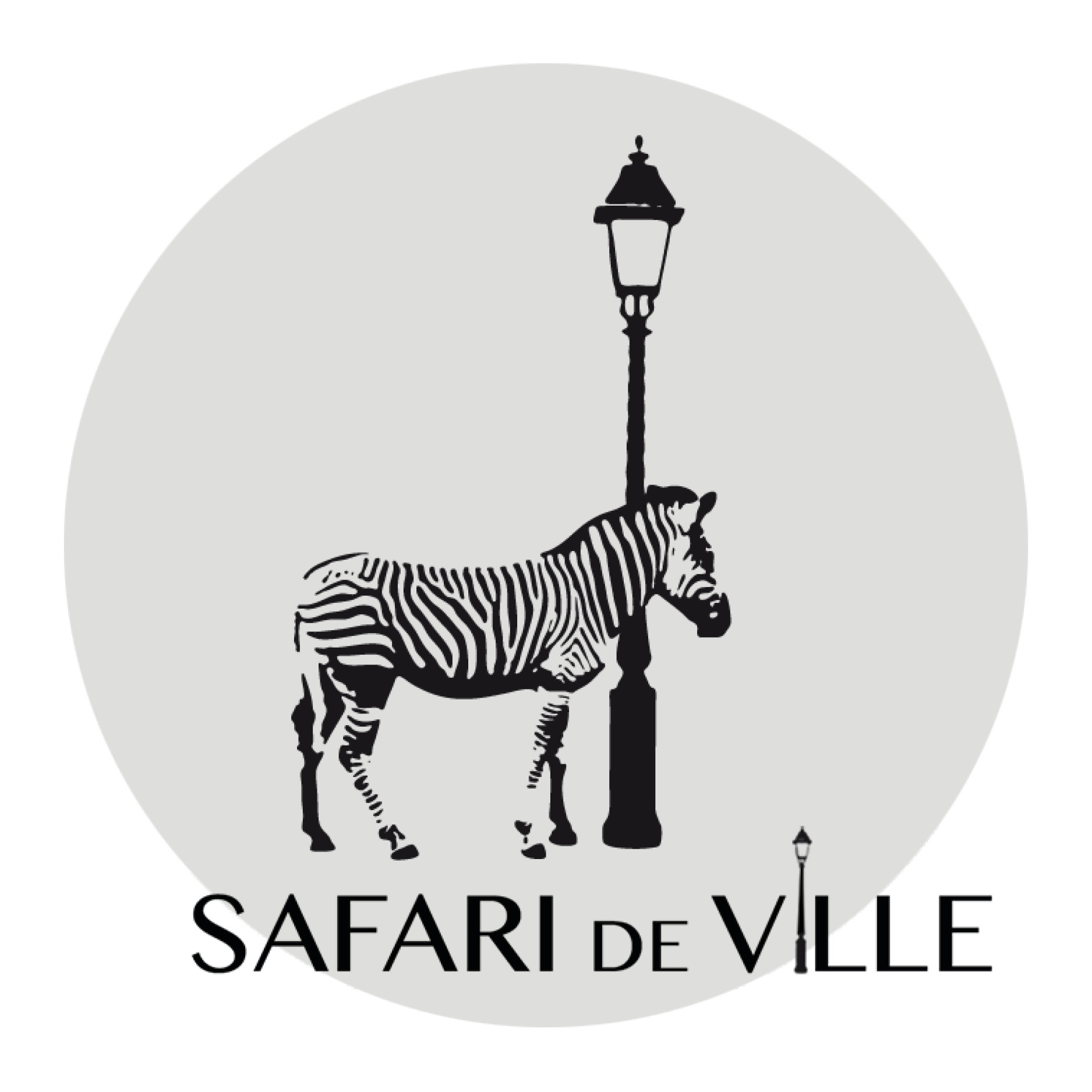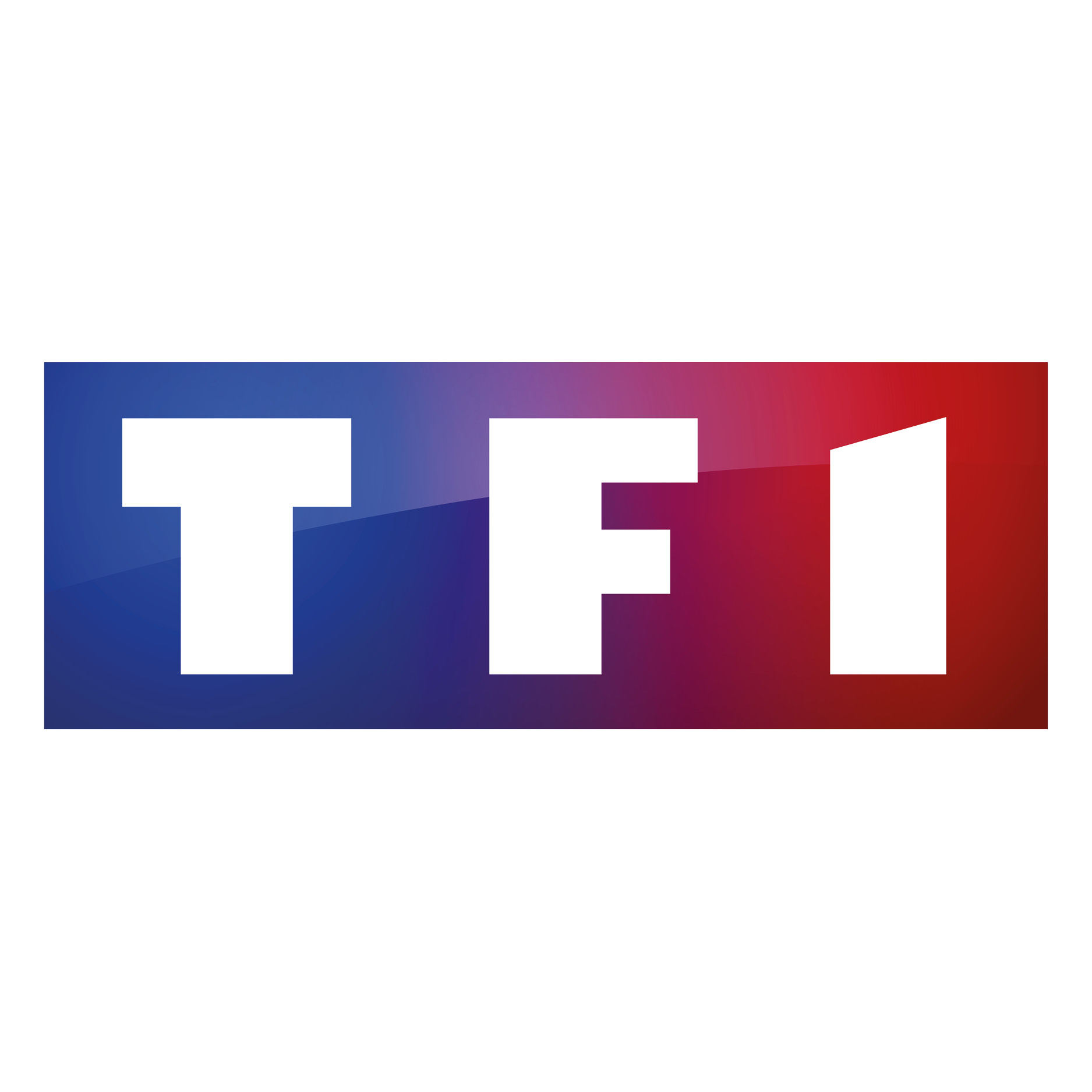 Page 49's involvement
Customer brief
Finalizing of writing convention with TF1 with the purpose of going into production.
Our involvement
Revision of writers' bible, revisiting of main character, writing direction, screenwriting and showrunning.
Partnership management with broadcasters.
The challenge
A complex development and production configuration requiring a competent showrunner to fulfill the clients' objectives.
Result
Approved convention with TF1.
Production of show entered into.
Significant international sales.
Strong ratings (average of 23% of market share) .
"Laurier d'Or" award 2017.