JUNIOR Hats off to the bright idea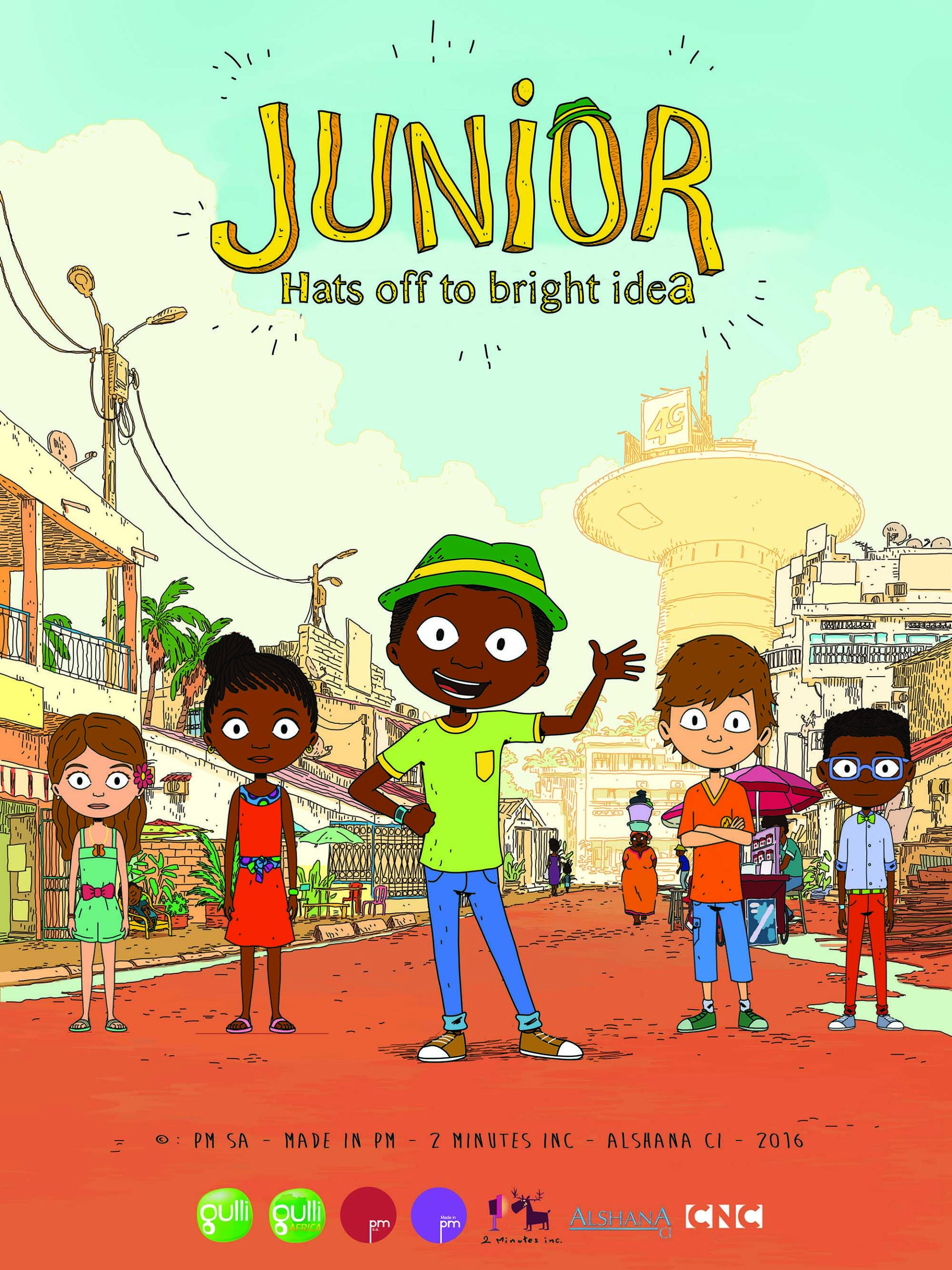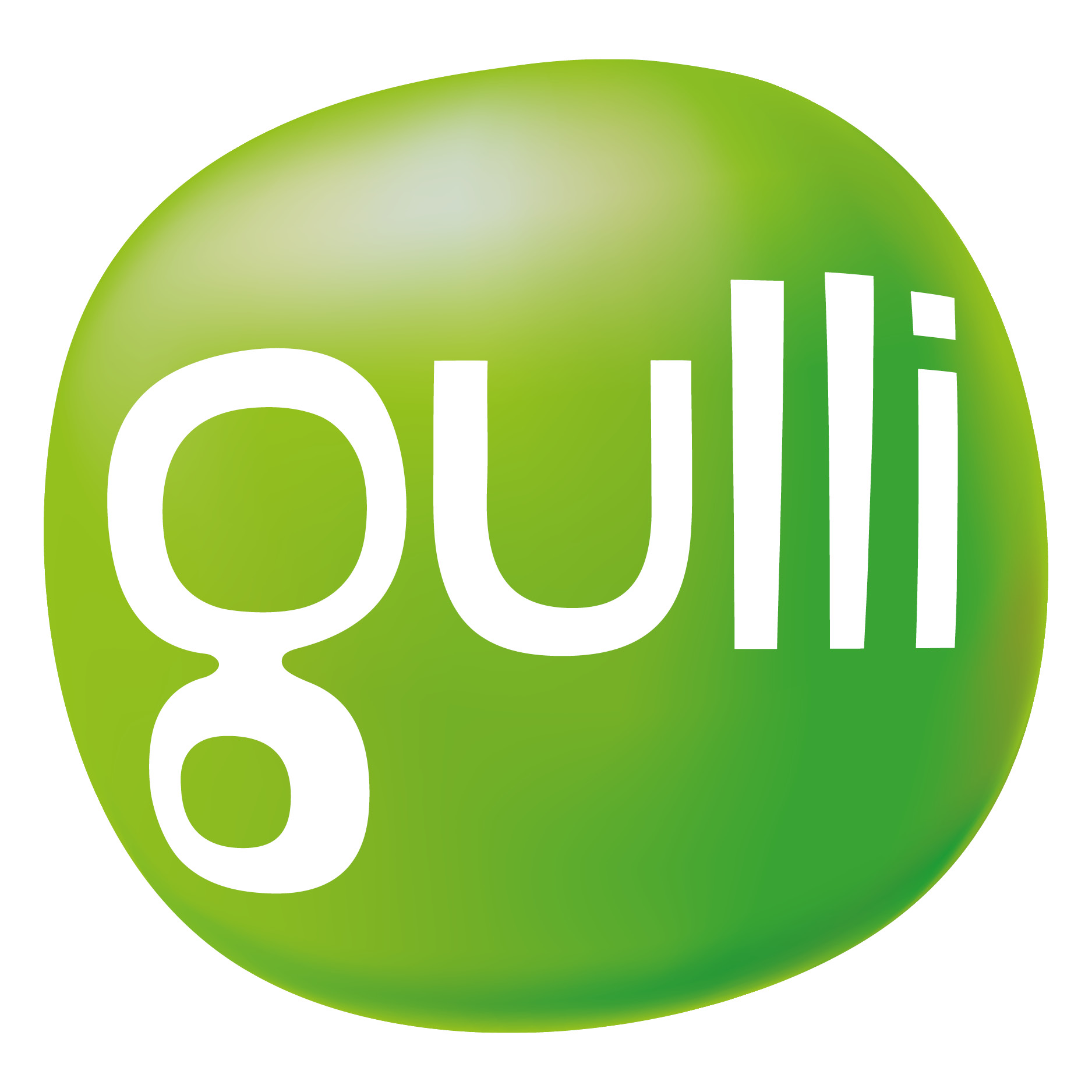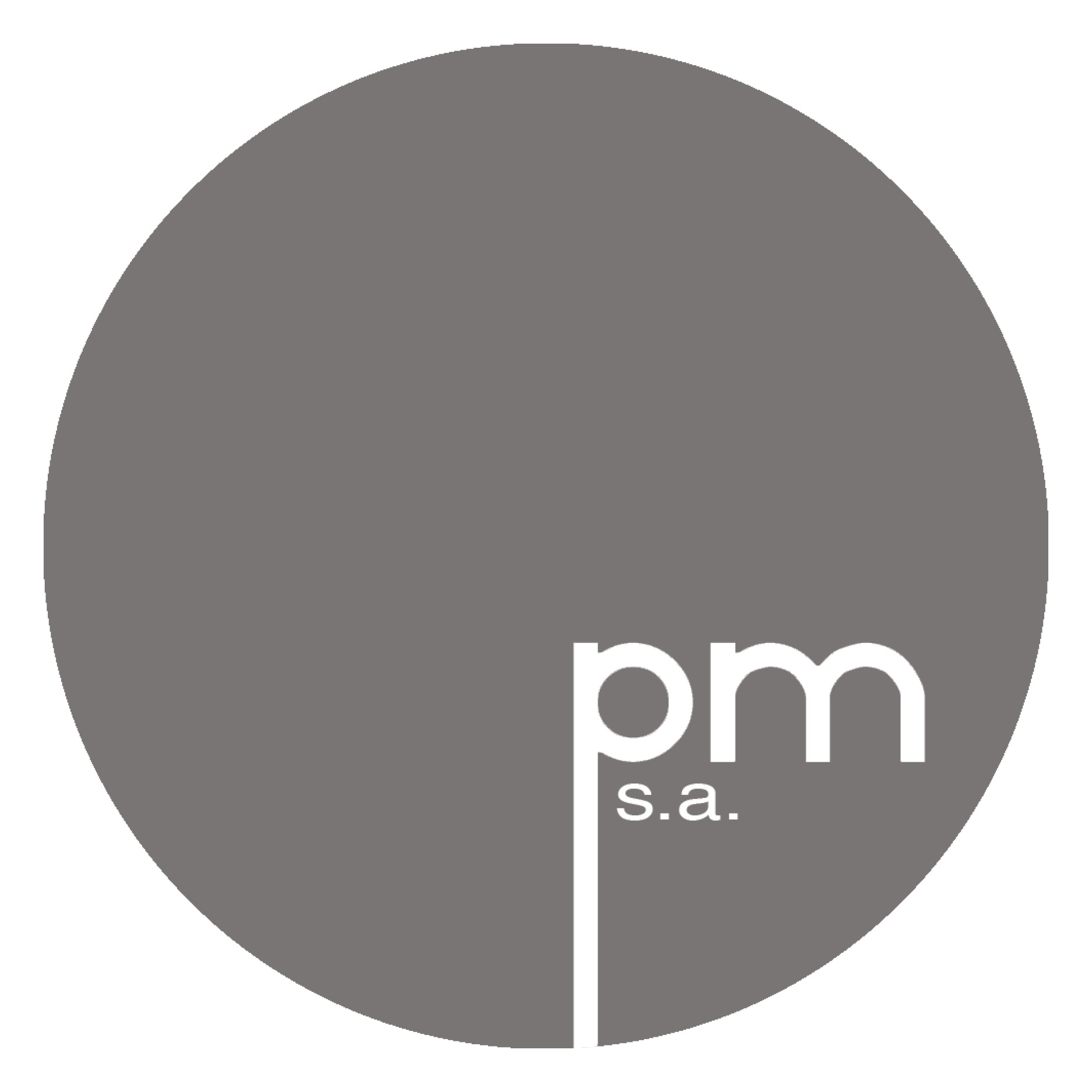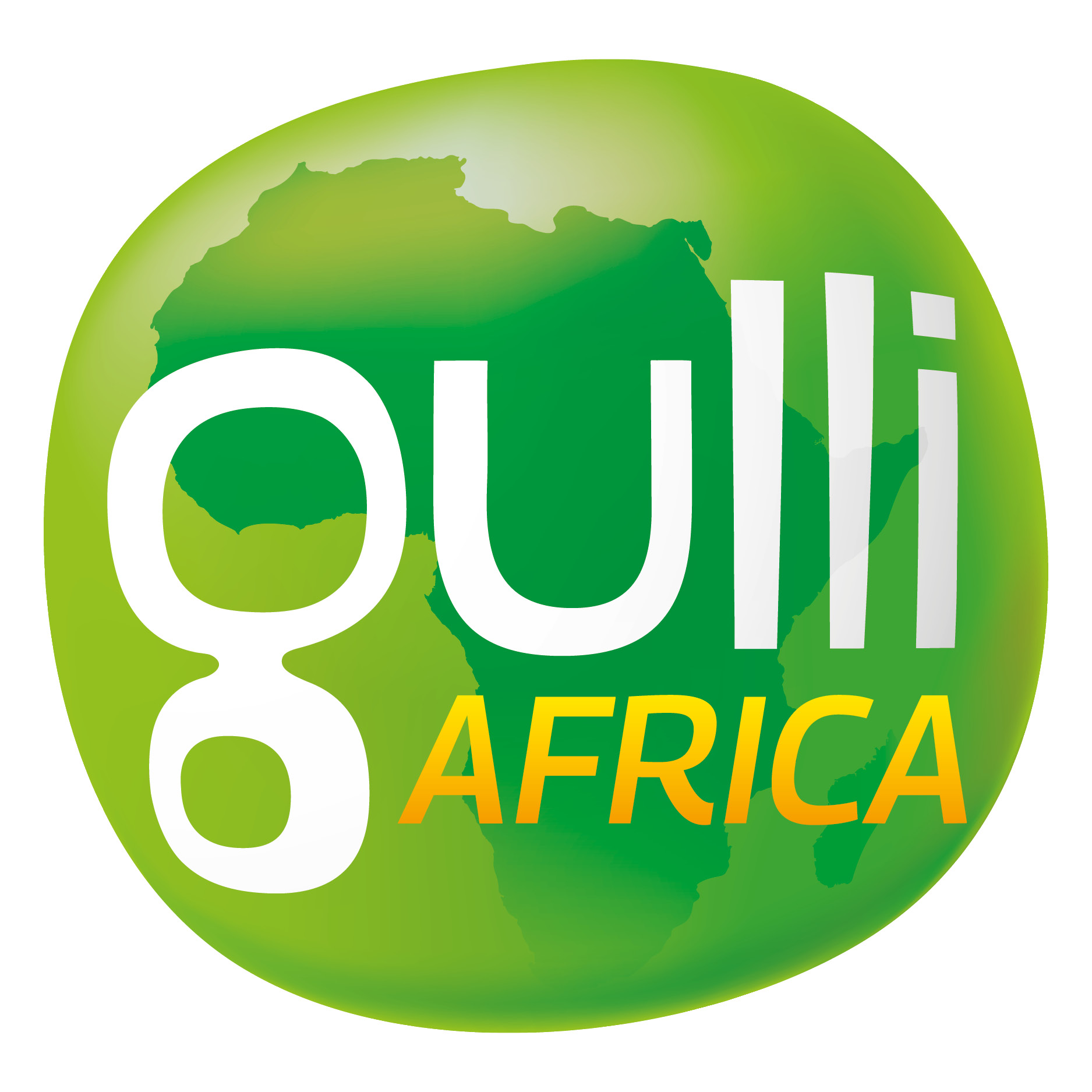 Customer brief
creation of an animation show for 6–10-year-olds for the African market. Value to be promoted: brotherhood.
Our tasks
writing of the writers' bible, artistic direction of the graphic bible, writing direction, screenwriting and showrunning.
Partnership management with broadcasters.
The challenge
writing authentic content for an African audience despite being a native European. For Season 1, this was achieved by doing lots of research, visiting Abidjan for location scouting, meeting children in Ivory Coast schools and finding French-speaking screenwriters of African descent. For Season 2, the scripts will be written by Africans screenwriters in a writers' room specially created with backing from the French Embassy and French Institute (a project within a project).
Result
A main character, Junior, firmly established in French-speaking Africa via broadcaster Gulli Africa (Etude Africascop – Kantar – 2018).
Backing from the French Embassy and French Institute to establish a writers' room.
"Junior" collection published by Editions Langage du Sud (Morocco).
Season 2 in progress.